OUR MARKETS
Highly desirable locations in fast growing markets
We develop more than just groundbreaking communities.
A market-leading real estate company, we specialize in developing, owning and selling properties, including multifamily, commercial and mixed-use communities. Spanning the U.S., we focus on the Southeast and Southwest. Since 1963, we've made our mark on some of the country's fastest-growing cities, taking a long-term approach to identifying and investing in the most compelling opportunities for our company and investors. Through investments in public art and preservation of greenspace, we're known for complementing and enhancing neighborhoods where we build.
Spanning the U.S
Highly desirable locations.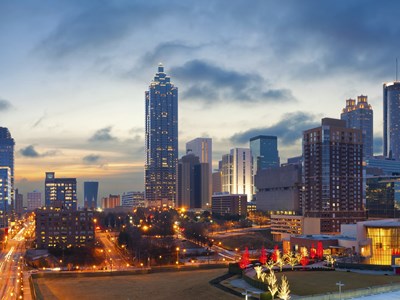 Atlanta
Georgia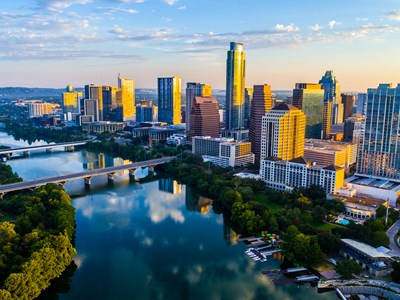 Austin
Texas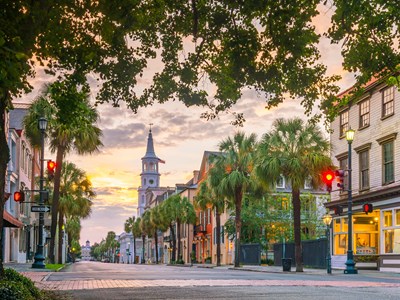 Charleston
South Carolina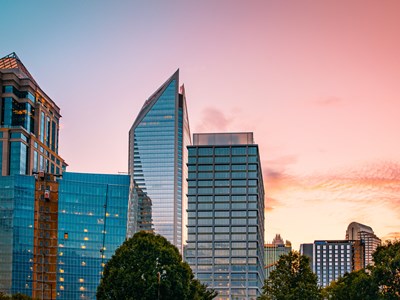 Charlotte
North Carolina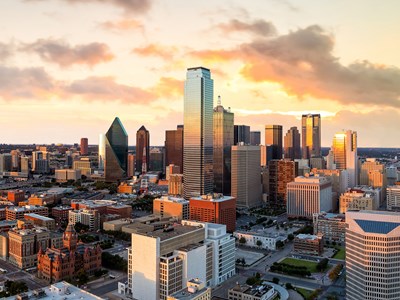 Dallas
Texas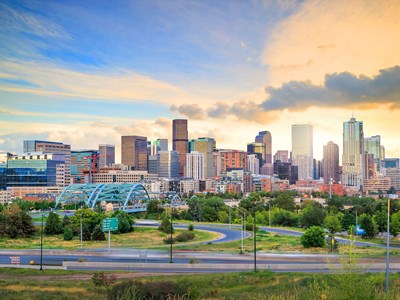 Denver
Colorado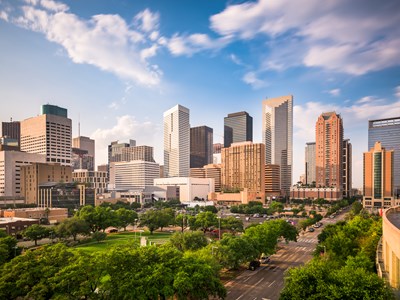 Houston
Texas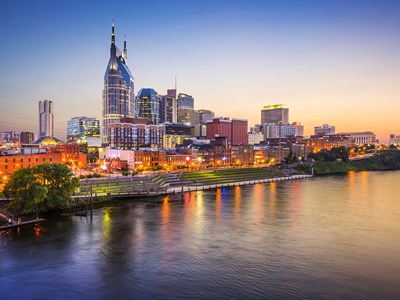 Nashville
Tennessee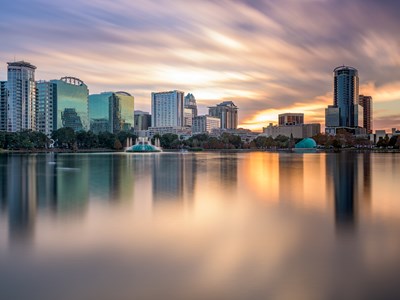 Orlando
Florida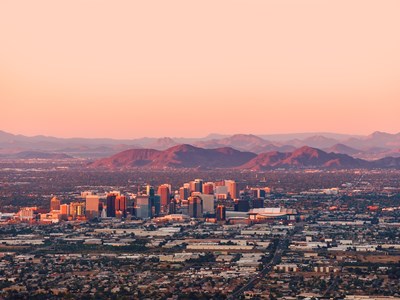 Phoenix
Arizona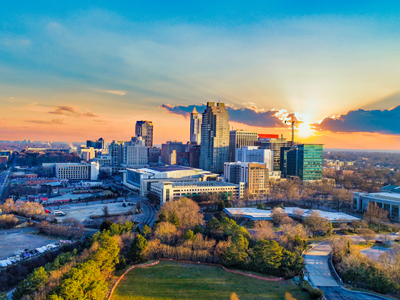 Raleigh
North Carolina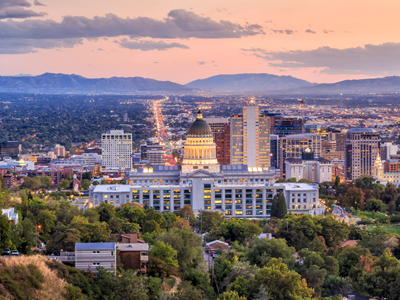 Salt Lake City
Utah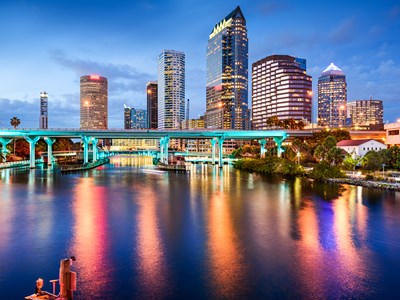 Tampa
Florida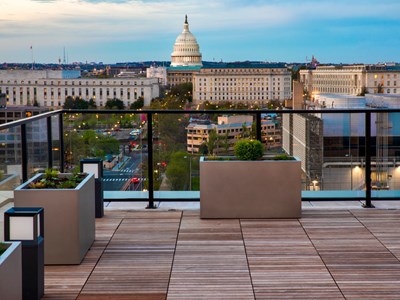 Washington
District of Columbia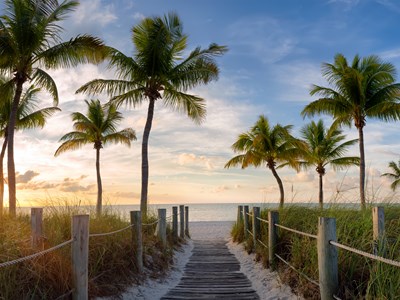 South Florida
Florida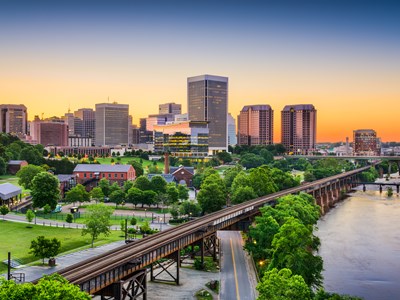 Richmond
Virginia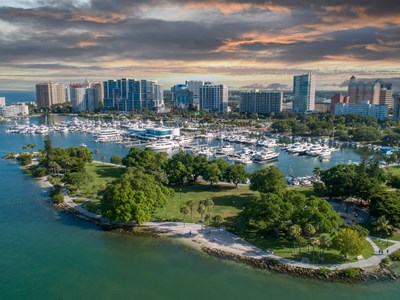 Sarasota
Florida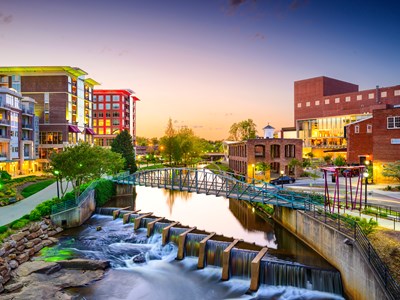 Greenville
South Carolina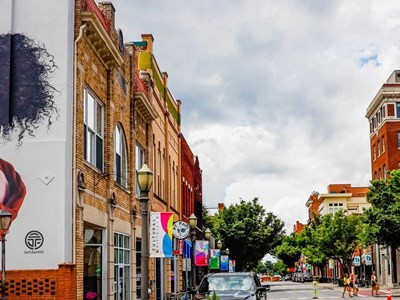 Rock Hill
South Carolina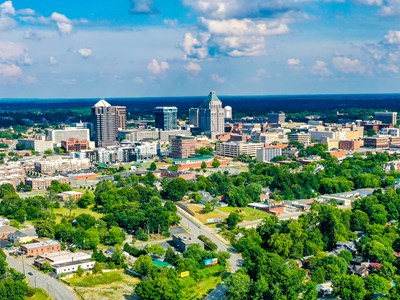 Greensboro, NC
North Carolina