Crescent Communities
Nationally recognized, market-leading real estate investor and developer.
We are a nationally recognized, market-leading real estate investor, developer and operator of properties, including highly differentiated multifamily, commercial and mixed-use communities. Our developments span many of the fastest-growing markets in the U.S., and since 1963, our portfolio has included more than 69 multifamily communities, 22 million square feet of commercial space and 60 single-family master-planned communities. Crescent Communities has offices in Charlotte, DC, Atlanta, Orlando, Nashville, Dallas, Denver, Phoenix and Salt Lake City.
Culture-driven organization attracts and retains industry leading talent across multiple product segments.
Crescent Communities' approach to investment sourcing, planning and design, entitlement and execution creates market premiums and superior absorption.
Unique expertise and proprietary development processes deliver high-quality, differentiated developments in desirable locations with premium valuations.
Financially and critically successful multifamily and commercial developments in multiple markets.
High quality communities attracting top tenants and corporate offices for a host of Fortune 500 firms and other major institutions including Ally Financial, Wells Fargo, Stanley Black & Decker, General Electric and FedEx.
Building by the numbers
A market-leading real estate company, we specialize in developing, owning and selling highly differentiated properties including multifamily, commercial and mixed use communities.
Multifamily communities
Square feet of commercial space
Master-planned communities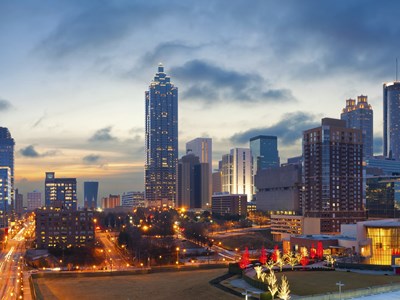 Atlanta
Georgia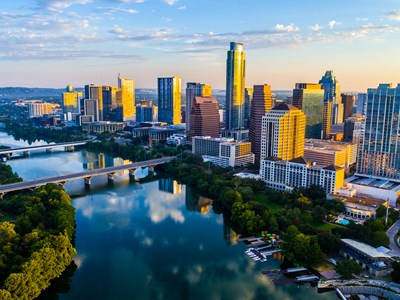 Austin
Texas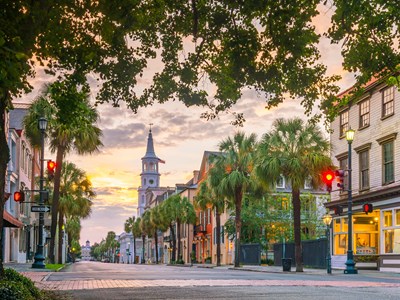 Charleston
South Carolina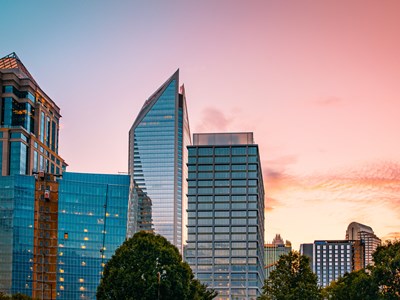 Charlotte
North Carolina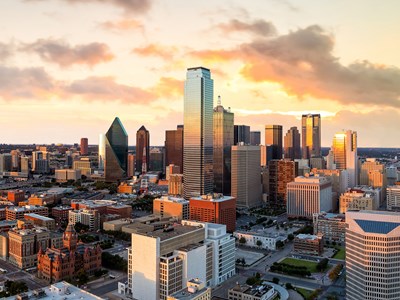 Dallas
Texas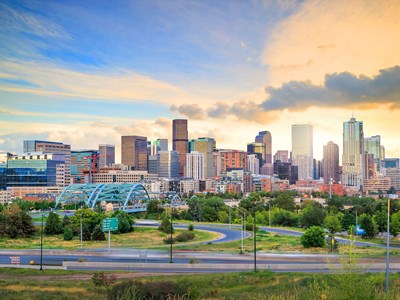 Denver
Colorado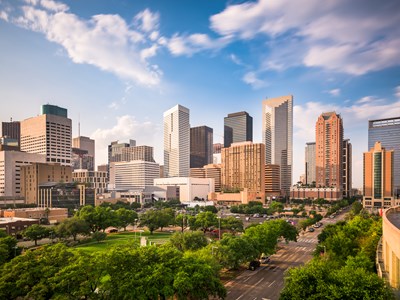 Houston
Texas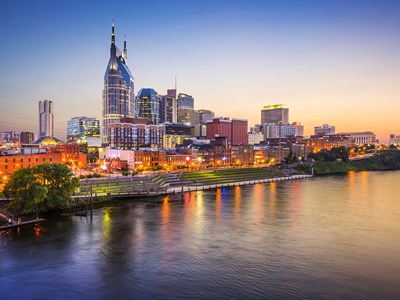 Nashville
Tennessee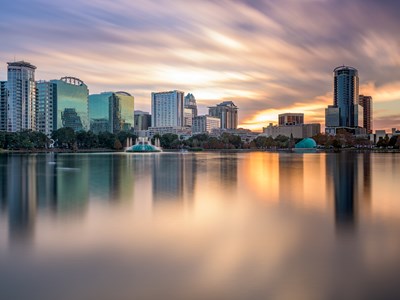 Orlando
Florida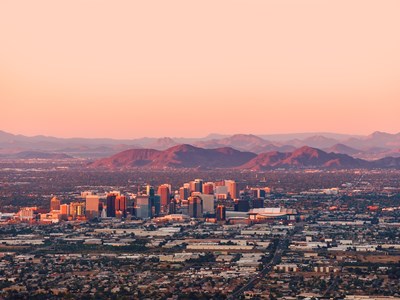 Phoenix
Arizona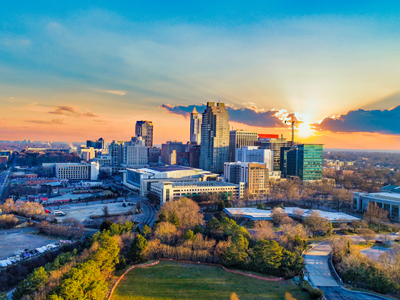 Raleigh
North Carolina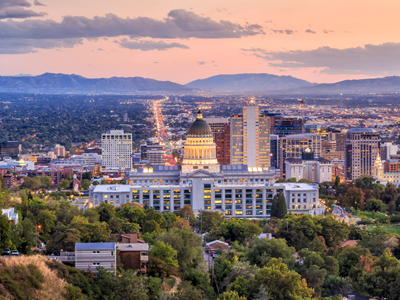 Salt Lake City
Utah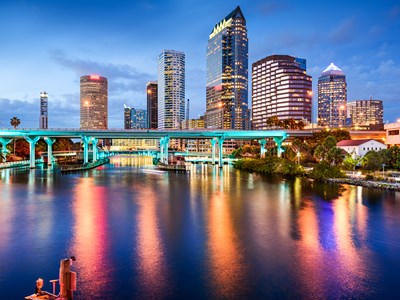 Tampa
Florida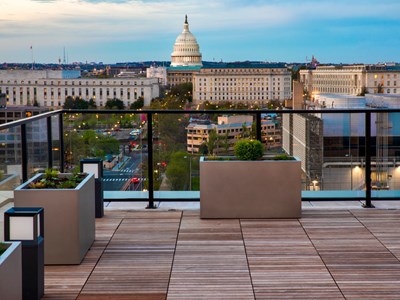 Washington
District of Columbia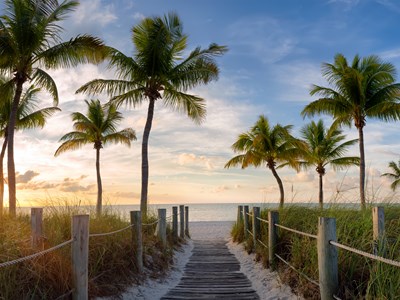 South Florida
Florida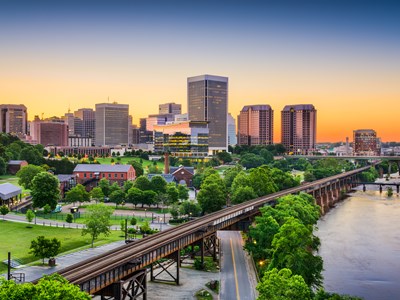 Richmond
Virginia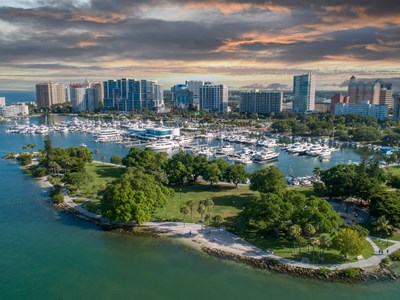 Sarasota
Florida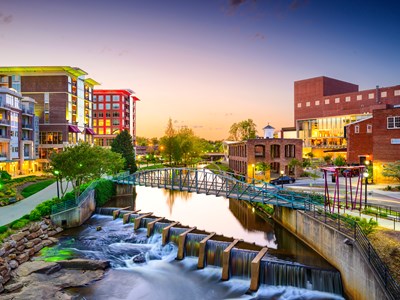 Greenville
South Carolina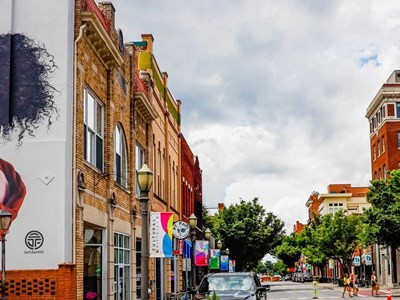 Rock Hill
South Carolina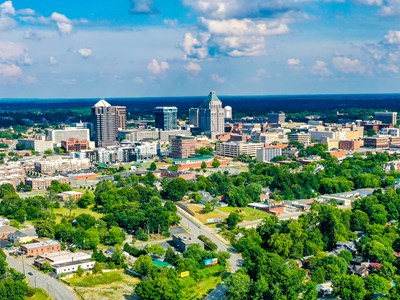 Greensboro, NC
North Carolina
OUR PARTNERS