NEXT: AXIAL by Crescent Communities
Building a Better Way for Industrial Development

NEXT: NOVEL RiNo
On the edge of unexpected

NEXT: Ally Charlotte Center
Workplace for the future

NEXT: NOVEL WHITE FENCE FARM
Where the good times are timeless

NEXT: Where Life is truly boundless
The River District

NEXT: ESCENT RESEARCH PARK
Sparking connections

NEXT: THE YIELD by Crescent Communities
Life Science Introduced

NEXT: Introducing HARMON by Crescent Communities.
Your world in Harmony
BUILD COMMUNITY. BETTER PEOPLE'S LIVES.
Crescent Communities is a nationally recognized, market-leading real estate investor, developer, and operator of mixed-use "communities." We create high-quality, differentiated multifamily and commercial communities in many of the fastest growing markets in the United States. Since 1963, our development portfolio has included more than 85 multifamily communities and 24 million square feet of commercial space. Crescent Communities has offices in Charlotte, DC, Atlanta, Orlando, Nashville, Dallas, Denver, Phoenix and Salt Lake City. Our multifamily communities are branded NOVEL, RENDER and HARMON by Crescent Communities, our industrial developments are branded AXIAL by Crescent Communities, and our life science developments are branded THE YIELD by Crescent Communities.
Building by the numbers
A market-leading real estate company, we specialize in developing, owning and selling highly differentiated properties including multifamily, commercial and mixed use communities.
Multifamily communities
Square feet of commercial space
Master-planned communities
Taking the right path over the easy one
It takes a powerful combination of planning and creativity to deliver the exceptional designs that differentiate our communities.
Stewardship
Being good stewards is fundamental to our vision: Build Community and Better People's Lives.
View Stewardship
Diversity Equity and Inclusion
Real progress can only be made when everyone has a seat at the table. 
Read more about DE&I
Our culture
Fulfilling work is just the beginning. At Crescent Communities, wellness thrives.
More about our culture
Public art
We believe public art is part of the fabric of a community.
View Public Art
We are where you want to be
Our offices and developments span the United States. We pride ourselves on identifying the best markets – for people and investors.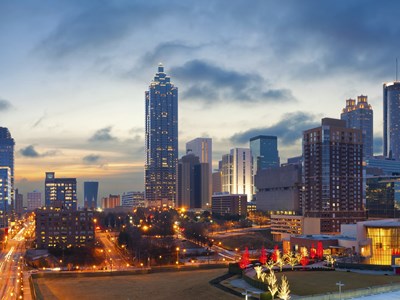 Atlanta
Georgia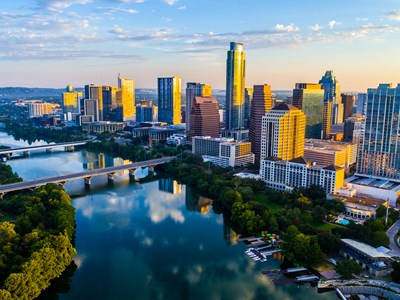 Austin
Texas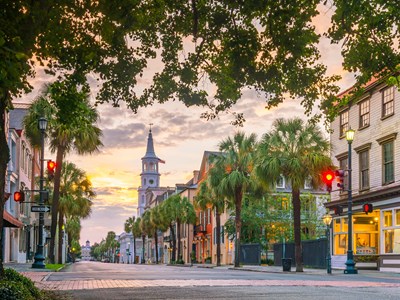 Charleston
South Carolina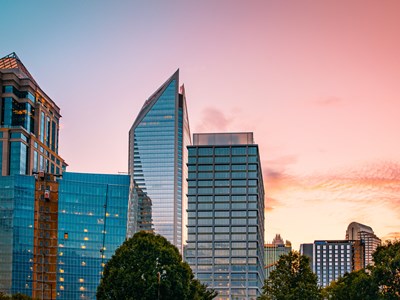 Charlotte
North Carolina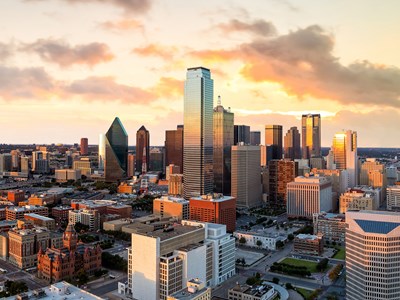 Dallas
Texas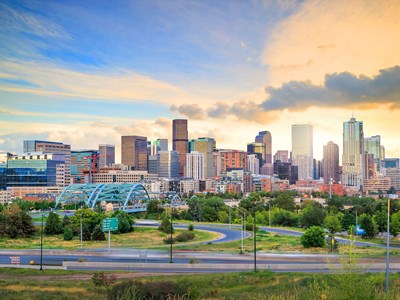 Denver
Colorado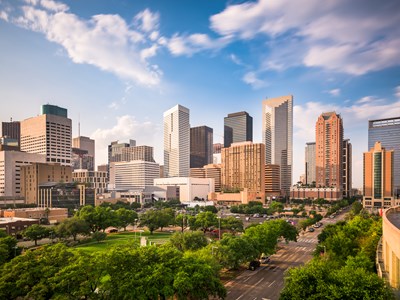 Houston
Texas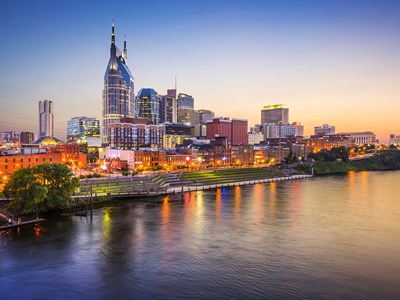 Nashville
Tennessee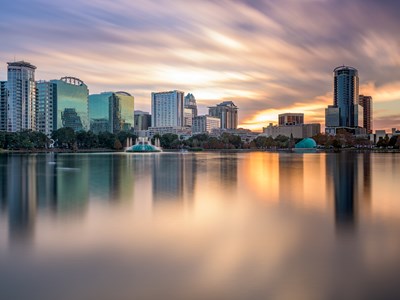 Orlando
Florida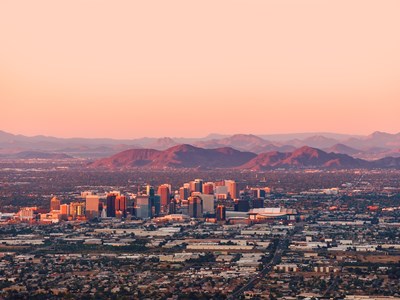 Phoenix
Arizona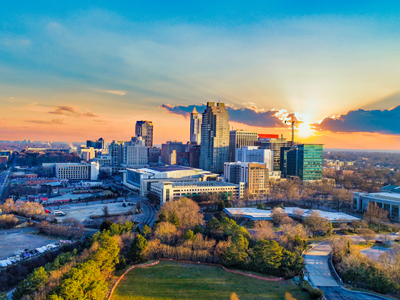 Raleigh
North Carolina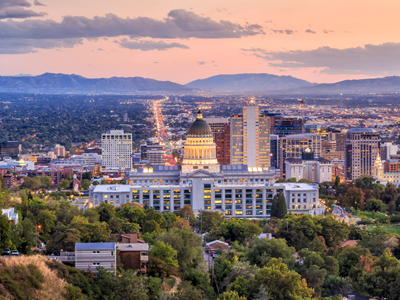 Salt Lake City
Utah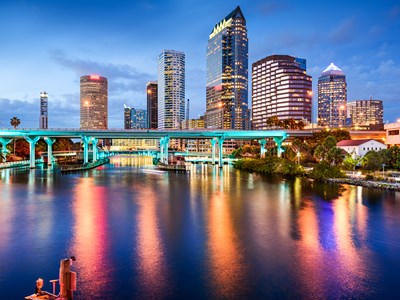 Tampa
Florida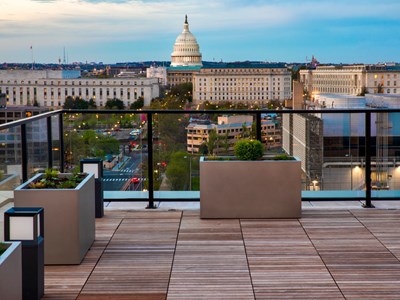 Washington
District of Columbia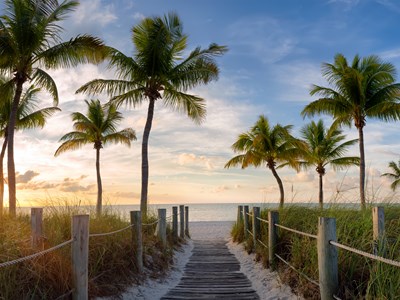 South Florida
Florida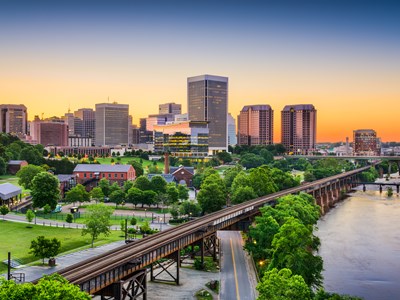 Richmond
Virginia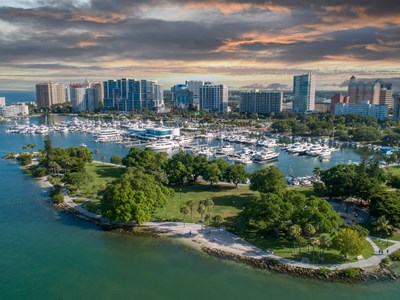 Sarasota
Florida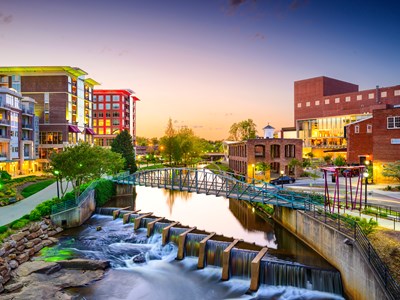 Greenville
South Carolina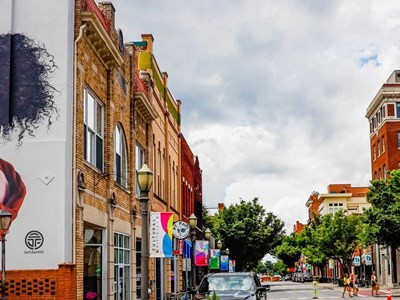 Rock Hill
South Carolina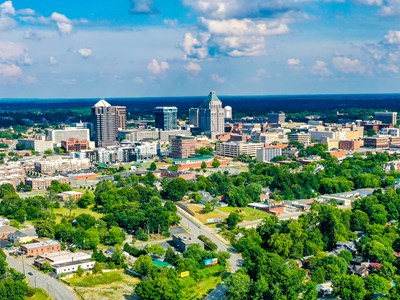 Greensboro, NC
North Carolina
18 Prime Markets
Our developments span many of the fastest-growing markets in the U.S. We pride ourselves on identifying the best markets and locations — for people and investors.
View Markets
OUR PARTNERS